Almost every home search begins online, with buyers browsing through real estate photos. 96% of buyers start their search by looking at dozens of online listings. Make sure your listings stand out with eye-catching high quality photos that will lead to buyer clicks and closed sales. Professional real estate photography pays for itself. According to Redfin, listings with professional photography sell faster and for more money. And showing potential sellers that you know how to market a property leads to more listings. It's no mystery why agents who use professional real estate photography on every listing earn twice as much in commissions, on average, as agents who don't.
HDR photography brings out the best view of your property. Vivid colors and sharp detail make your listings look great.
What is HDR photography and why should I care?
Real estate photography, especially interior photography, can be plagued by varying light levels, which causes an unbalanced look to photographs, with overly bright windows and dark, "noisy" corners. A photographer can adjust the camera for the bright areas, but then the dark areas are too dark. Adjusting for the dark areas makes the bright areas too bright. High Dynamic Range photography solves this problem by overlaying several pictures containing proper exposure for all areas. The result is a much more attractive photo with that professional finish.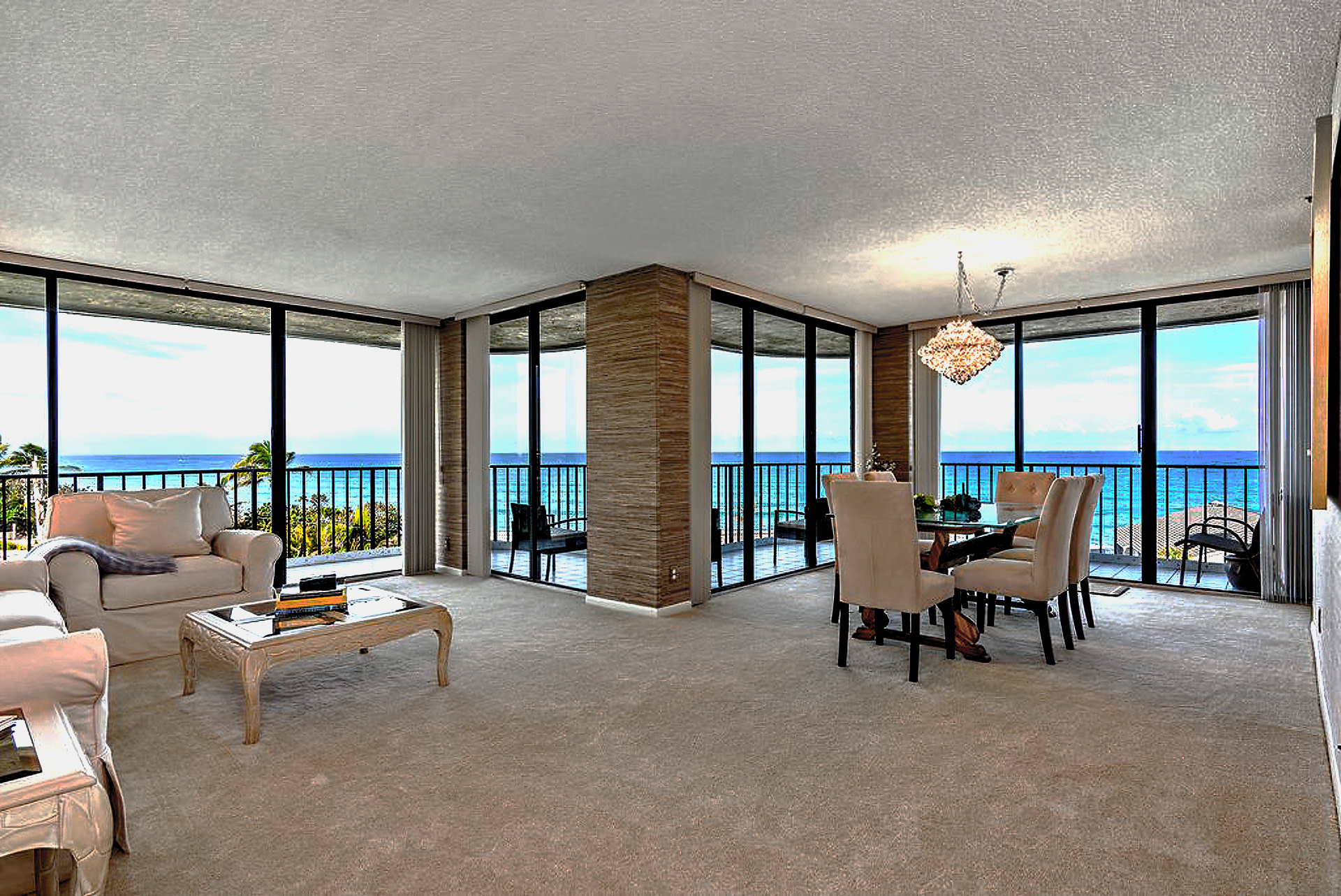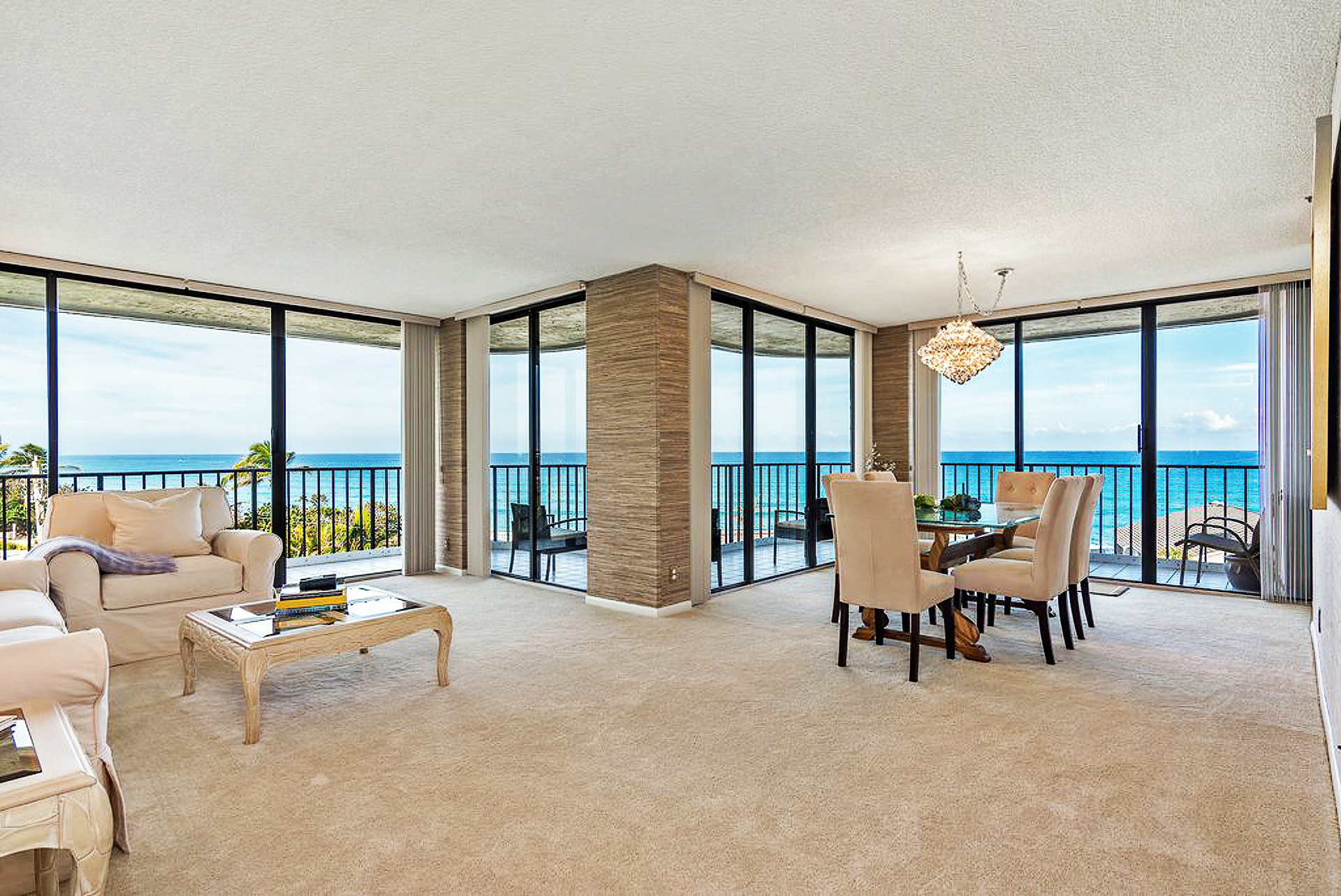 Each of our real estate photos, including interior, exterior, and aerial, features HDR processing at no additional cost.
If you're interested in learning more about HDR photography, including how it's done, you'll find a deeper explanation in our broker's guide to HDR photography.
Staging
It's important to get your home looking good for real estate photos. Click here for some tips on getting your property ready for pictures.