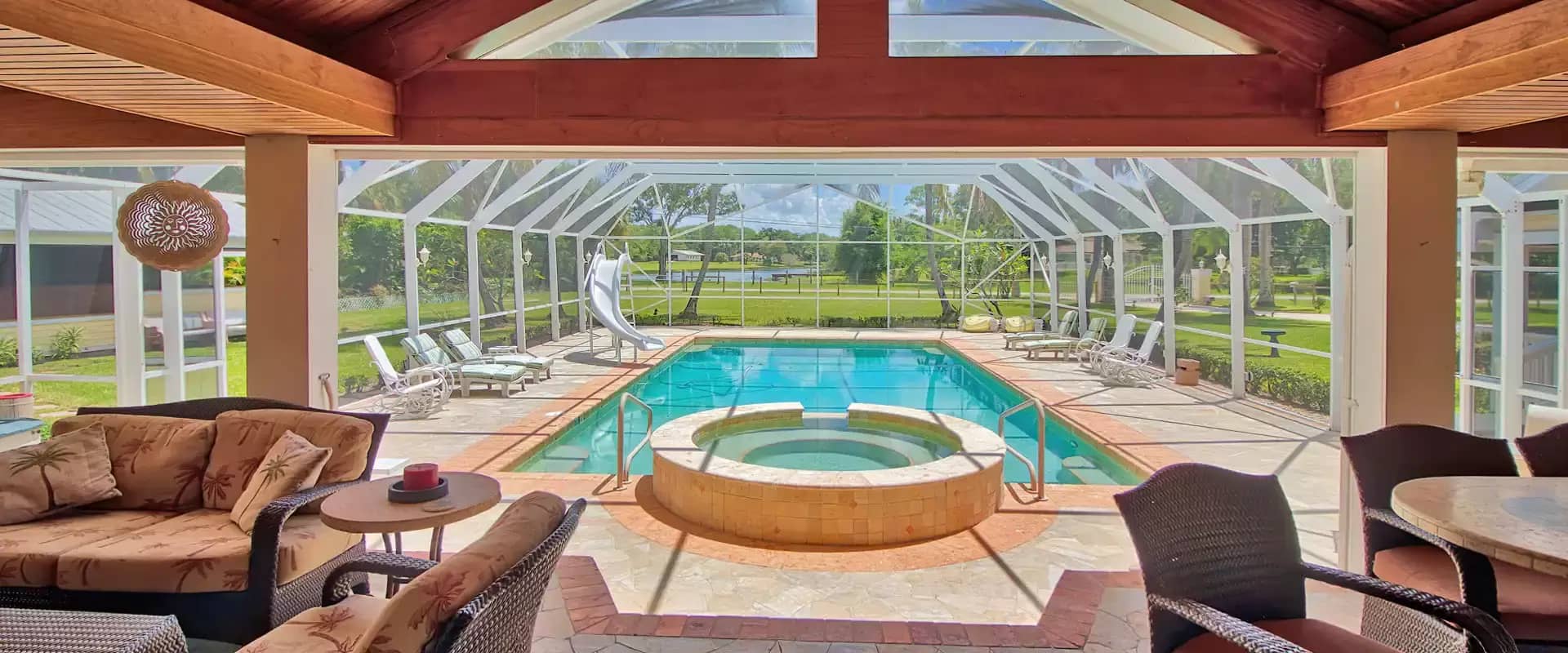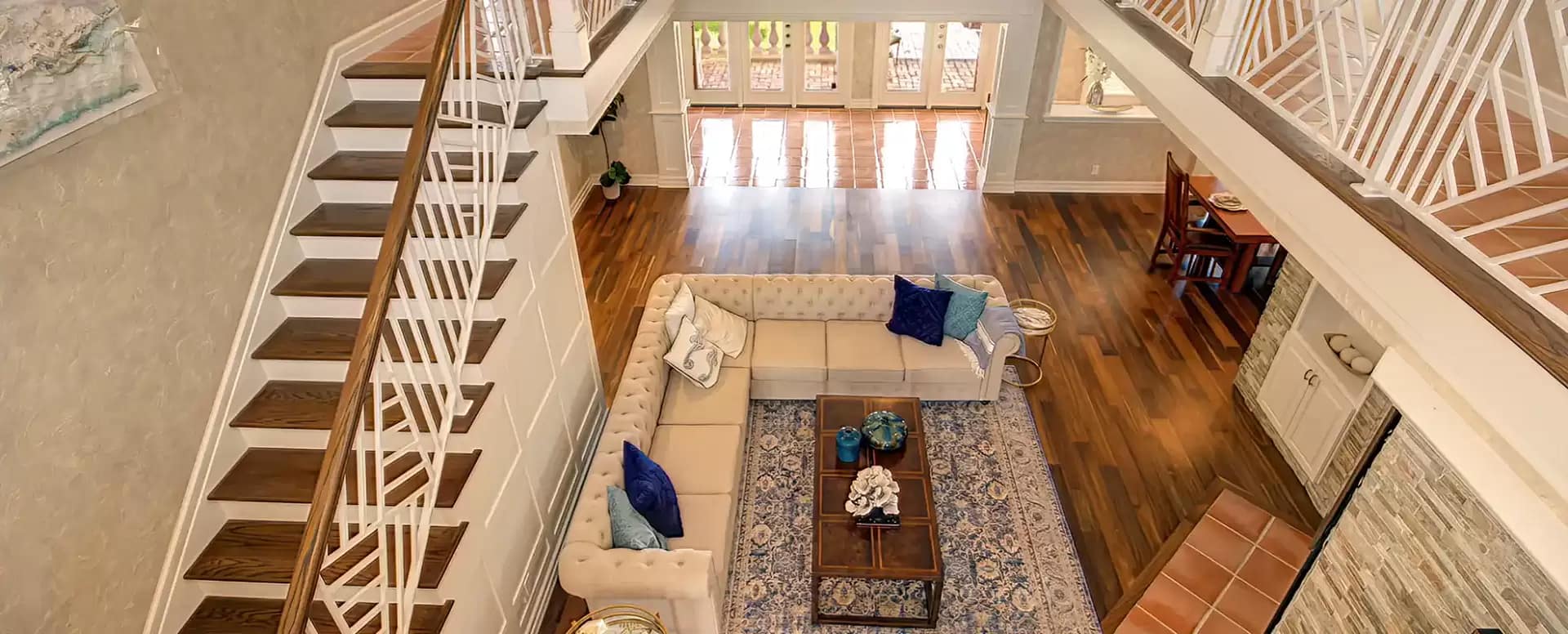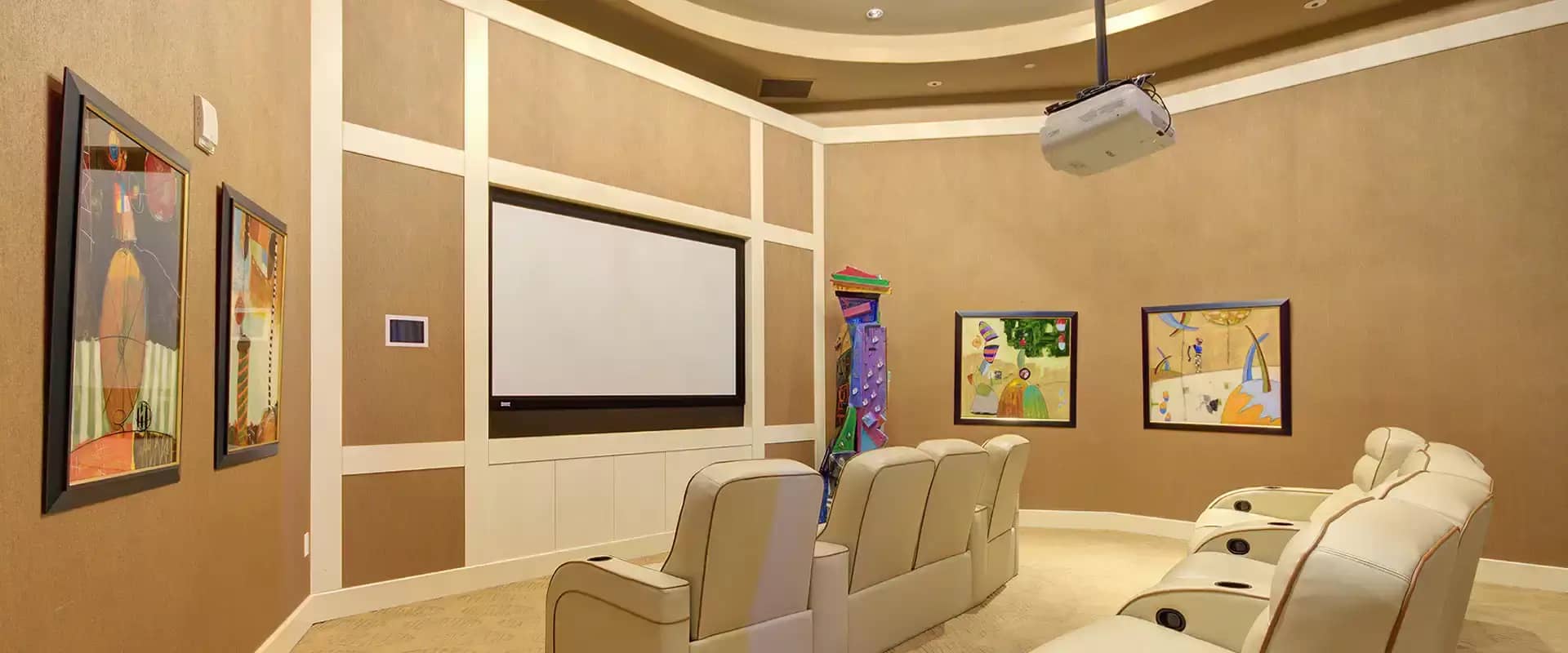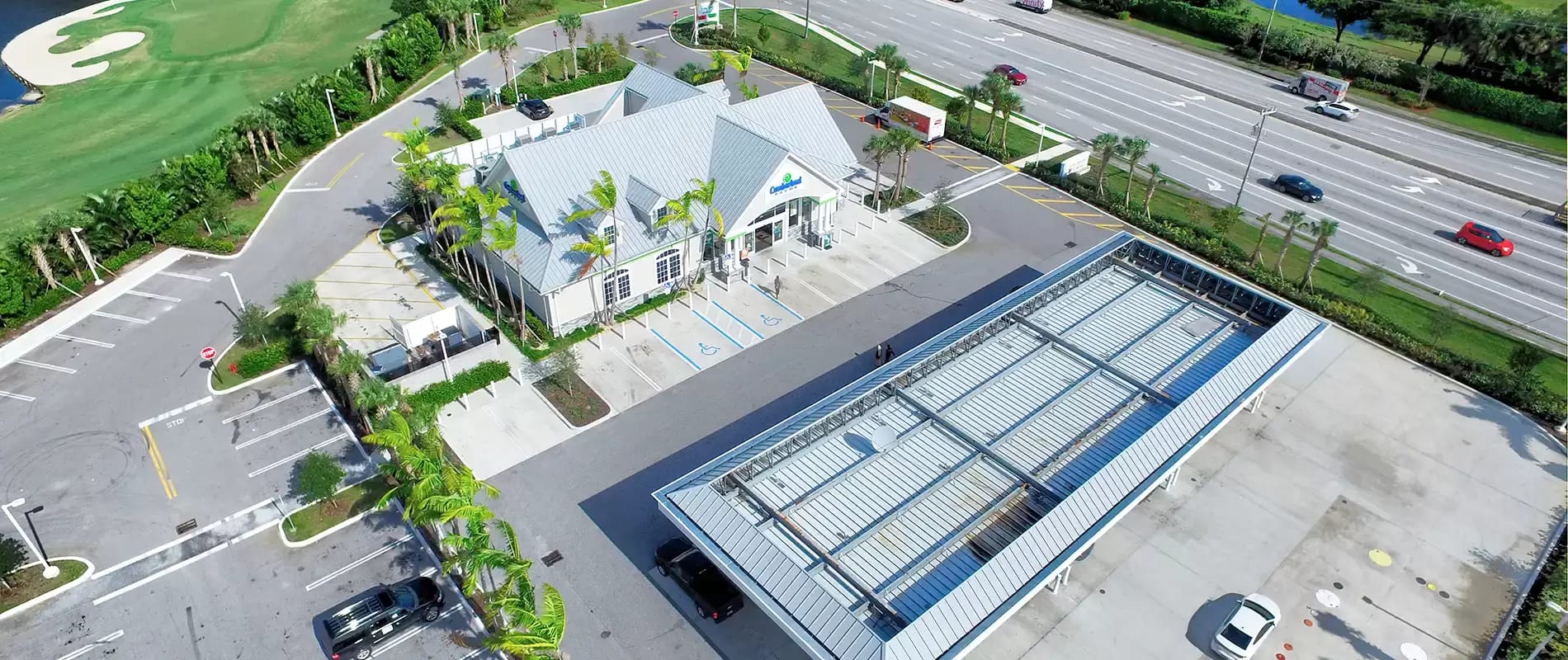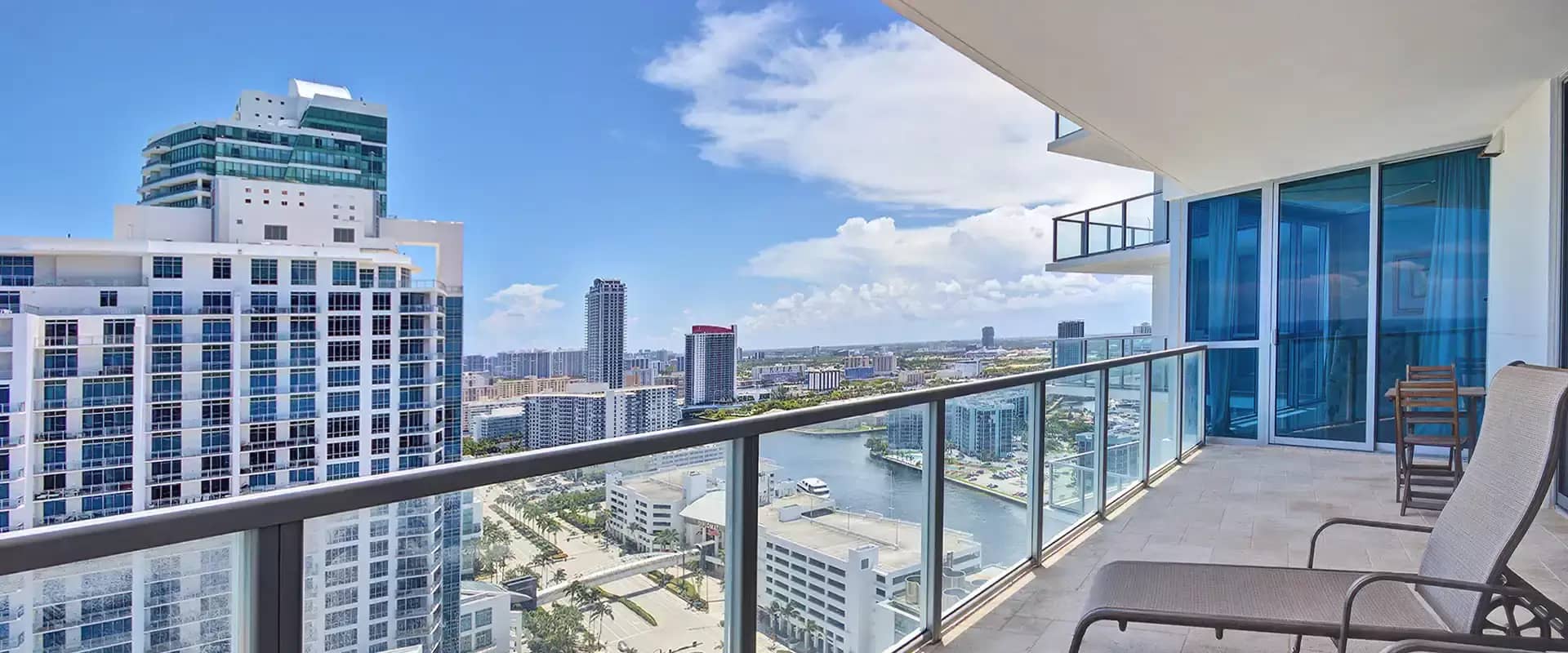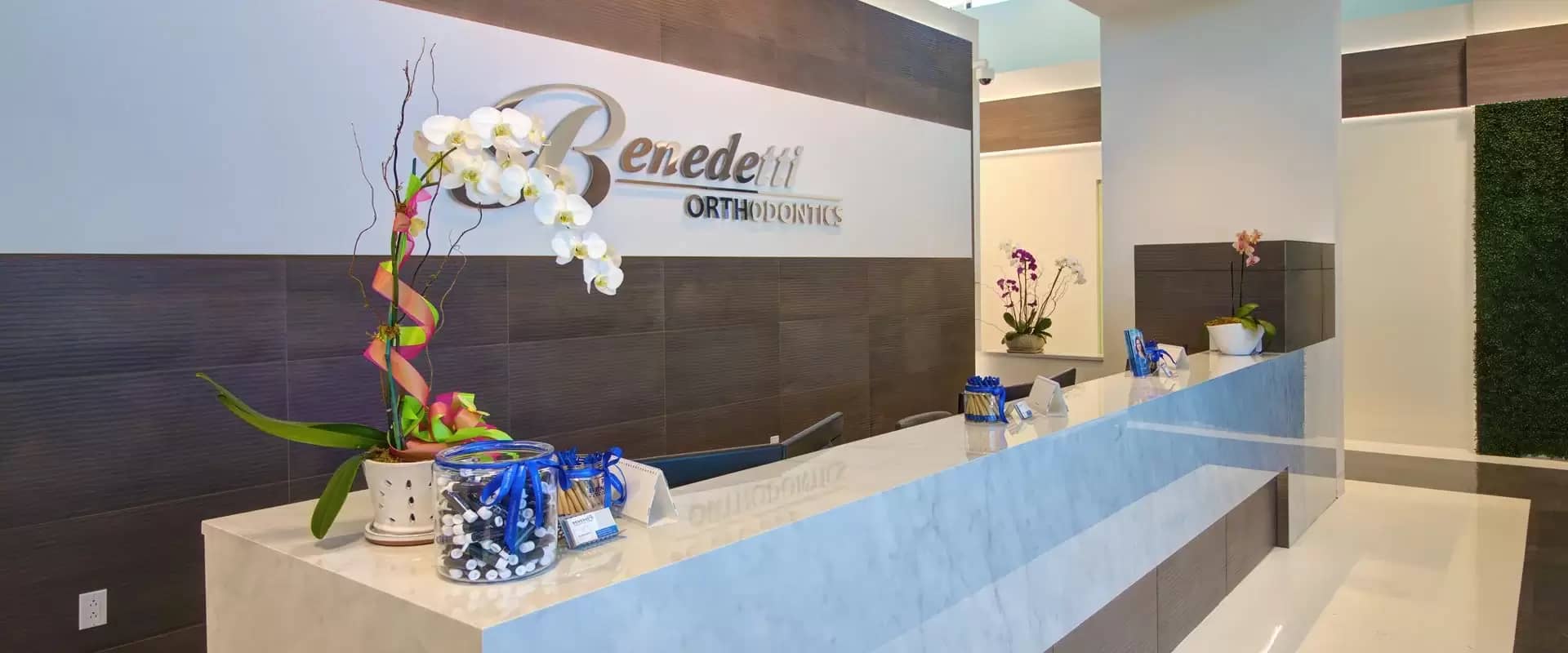 Real estate photo of pool
Real estate photo of pool
Real estate photo of media room
Commercial real estate photo
Real estate photo of balcony
commercial real estate photography
Quality real estate photography
Ahead Real Estate Photography delivers HDR stills, 4K video, panoramas, virtual tours, 3D tours, video walkthroughs, and aerial photography.
1-2 business day turnaround
Blue sky guarantee
Competitive pricing
We are licensed and insured, and we're a Zillow Certified Photographer and an MLS Certified Photographer. Serving residential and commercial real estate brokers, marketing companies, leasing agents, business brokers, and Airbnb and VRBO hosts.
Real estate photography is the most important element of your real estate listing!
At Ahead Real Estate Photography, we believe every picture tells a story. When your story is residential or commercial real estate, business marketing, business brokerage, or Airbnb or VRBO hosting, let us be your storyteller. For single family homes, apartments, retail space, professional offices, medical offices, manufacturing and warehouse facilities, we offer top notch photography, affordable pricing, and fast professional service.
Quality you can trust
We use state-of-the-art equipment to ensure that your property is captured in the best possible light. We provide high-resolution images and videos for your website, social media, and print marketing materials.
Get ahead with us
Ahead Real Estate Photography is committed to providing you with the best service possible. Our team will work with you to understand your needs and deliver a package that suits your budget.
We're not just about taking pictures — we're about telling stories with pictures. We want to make your listing stand out from the rest so that it sells faster and for more money!
For competitive pricing and quick turnaround, call us today at 84-GET AHEAD (844-382-4323) and get ahead!
Add extra dazzle to your listing with professional 4K real estate videography. Real estate videos include graphics and titles, along with licensed music. We deliver two copies of your real estate video, one with your branding and contact info, and another that's completely MLS ready.